Book Bundle Drawing!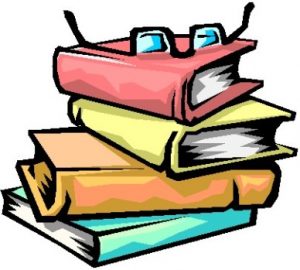 It's our last book bundle drawing of the year! Come on in from now until December 21 to enter. You may enter more than once, and for as many bundles as you wish! Winners will be drawn and notified on the 21st. Even if you don't read enter anyway, books make  great Christmas books!
At the same time, we will be having a special drawing for a bundle of books donated by the Literacy Volunteers of Wayne County. There are various books in the bundle, and a cute stuffed animal. Stop in to see what they are all about, and to enter the drawing for that. One entry per person please.